Australia's no1 show about startup culture, That Startup Show, is an award winning live/online TV series focusing on the entrepreneurial boom. Rebooting this July, the team at TSUS called us in to launch the event surrounding first episode of the series, and assist in building the creative.
Also the home of Launch Vic and Stone & Chalk, the newly renovated historic "Goods Shed" at 710 Collins Street, was established in 1889 as a huge railway freight shed. The shed used a system of lightweight wrought-iron roof trusses, heavy cast-iron columns and brick outer walls to house freight, and meet increased freight demand and boom years of the 1880s. .
Our brief was to create and build the audience event area and creative elements of That Start-Up Show's pop-up studio, also adding custom elements and enhance the lighting, and consider the aesthetics of the building. We called in builders SupaDupa Industries, who share a common interest in recycling, repairing and affordability in construction, to work with us to build the custom elements including a light box illuminated desk, a pitch ring, and a custom designed, cost effective bar which reflected the history of the building in which their pop-up TV studio is now produced. Add lighting designers, John Fish, to the mix and the custom elements, studio set and the surrounds of the space shone a light on the show (excuse the pun) - we also turned on a little hazer to set the mood.
Materials used including shipping crates, recycled fittings, caster wheels and we routered a #startup rocket light, because... BAM

We kicked off the StartUp Season, and officially launched the building as guests got stuck into Espresso Martinis.
More about That StartUp Show

Fun Fact: The Goods Shed was also a semi-legal rave venue back in the 90s and home of the Melbourne shuffle. "Techno", still reigns - just in a very different form.
Set Design by That StartUp Show. Creative Director, Ahmed Salama
Event Project Management by The Social Crew
Set build by Supa Dupa Industries
Lighting design by John Fish
Special thanks to Plant Mama, Above & Beyond, RTR Productions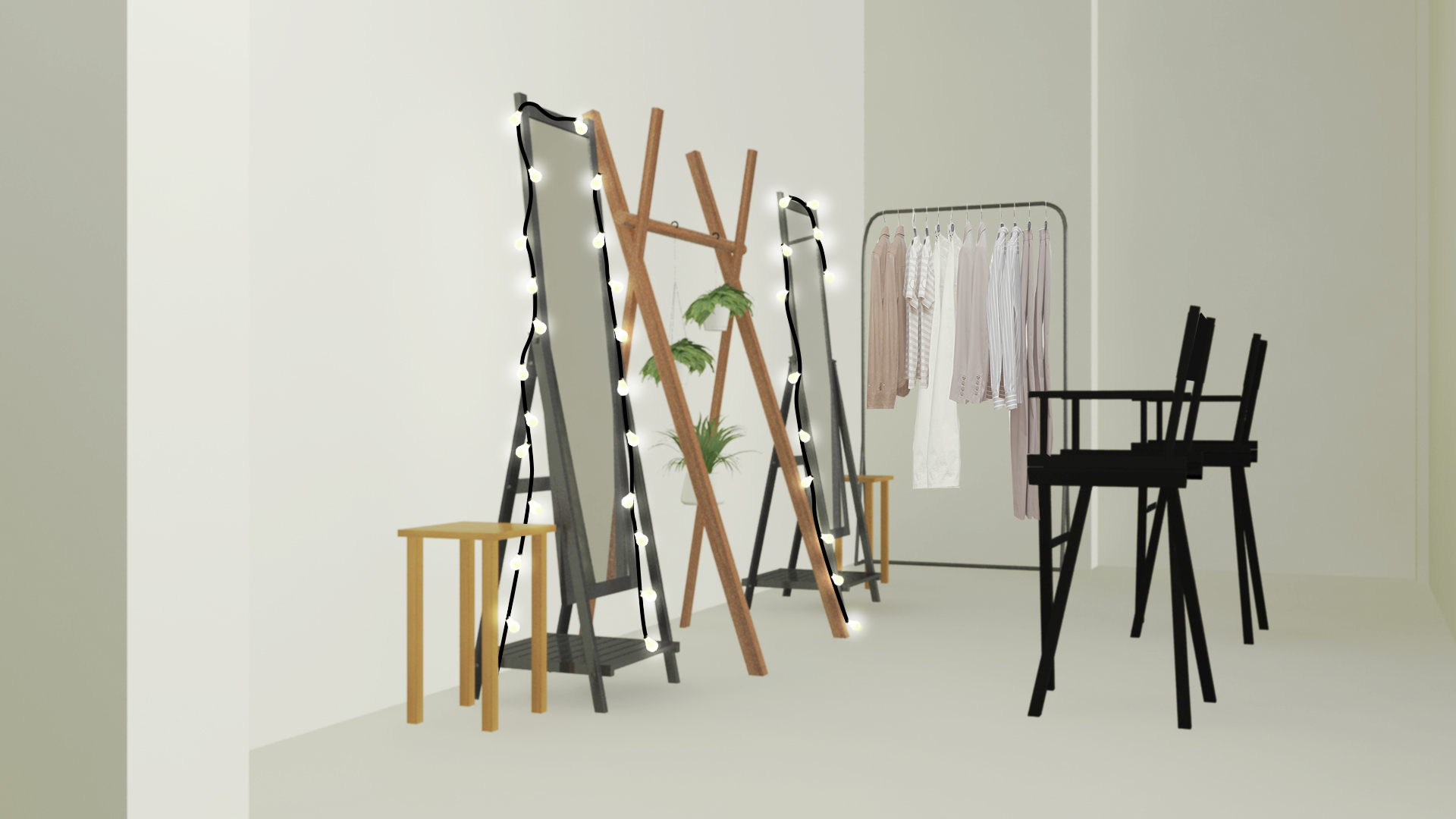 Photography by Tim Caraffa
Set Design by That StartUp Show. Creative Director, Ahmed Salama
Lighting renders by I am John Fish